When a night in with an Indian takeaway isn't quite what you fancy, our Spice Merchant Indian restaurants in Beaconsfield, Henley-on-Thames and Cookham will exceed your expectations.
Beaconsfield
Buckinghamshire
As the flagship restaurant of the award-winning Spice Merchant group, and home to founder Bashir Islam, Spice Merchant Beaconsfield is a prestigious and glamorous restaurant that's renowned throughout Buckinghamshire for it's fine Indian food.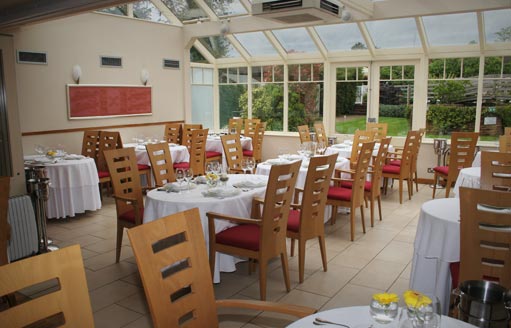 Henley-on-Thames
Oxfordshire
Located in a traditional rustic-framed building on edge of the glorious River Thames and at the finish line of the Royal Regatta, the award-winning Henley restaurant boasts a glamorous and picturesque setting that sets the scene for enjoying Indian cuisine at its finest.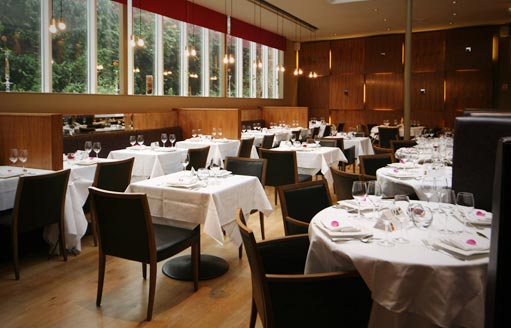 Cookham
Berkshire
As the first Spice Merchant restaurant, Cookham was the beginning of the success of the award-winning group. Ever since Bashir Islam opened it in 1982, it's had a superb reputation for fine Indian cuisine.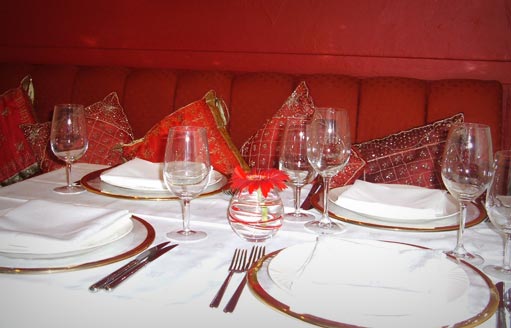 check your delivery prices
Enter your postcode to find out what delivery prices will apply to your order.